NPQLTD 2023-24 Launch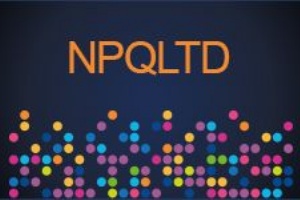 Looking forward to welcoming our new Cohort on 15/2/23. We can't wait to meet you all and wish you every success for the coming year.
For teachers who have, or are aspiring to have, responsibilities for leading the development of other teachers in their school. They may have responsibilities for the development of all teachers across a school or specifically trainees or teachers who are early in their career. Content is developed by school leaders and domain specialists. We utilise a strong evidence base to provide materials designed to enhance your knowledge and skill. Our programmes are expertly facilitated by experienced school and HEI leaders who contextualise the materials to respond to your local context. You'll access an excellent online learning platform making your learning accessible anytime anywhere.