Community Forum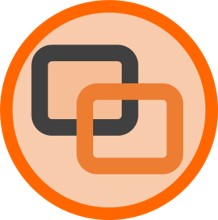 STUDENT VOICE: COMMUNITY FORUM
The Student Community Forum focus on the promotion of two priorities:
Improve community linking and engagement within learning and enrichment at Woodrush.
Promoting engagement and stewardship within the community.
Essentially, we want to get the community more involved in Woodrush and get Woodrush into the community.
We recognise that our community is not just our school stakeholders but our physical, environmental and social community – in the immediate neighbourhood, locally, regionally, nationally and globally.
We want to raise the social and political literacy of our students and make them aware and confident in making a difference in relation to contemporary and societal issues and, in doing so, help students at Woodrush to become socially and politically literate and able to stand up for change when necessary.
More broadly, the Student Community Forum focus on issues such as:
Our school and local environment
Adult 'experts' coming into school to enrich our curriculum
Opportunities for students to go out into the community to extend their learning beyond the classroom
Adapting our curriculum in class to include opportunities to learn more about the wider world/community
Community action and campaigning
Charity fundraising
Neighbourhood issues
All students are welcome to join the Community Forum and attend any Forum meeting.
For more information, students can speak to Mr Reece or Mrs Price
e4e