Exam Information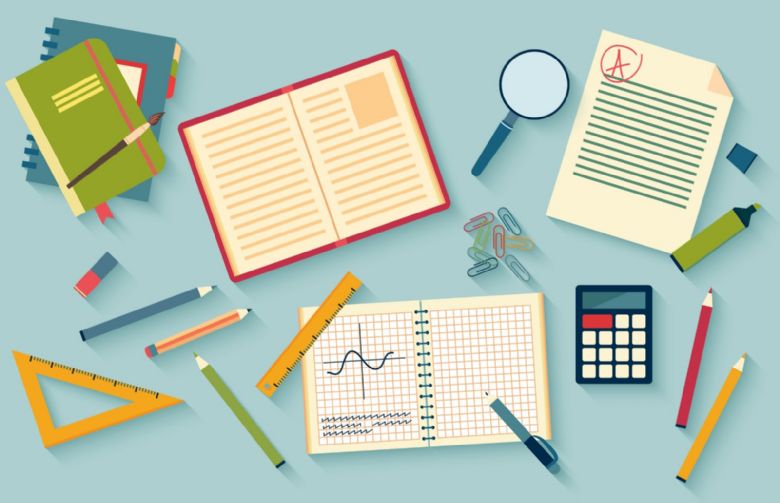 The main written exam sessions for 2019/20 are:
Monday 3rd Feb – Friday 14th Feb 2020:
Year 11 Pre Public Examinations
Monday 24th Feb – Friday 28th Feb 2020:
Sixth Form Pre Public Examinations
Monday 11th May – Wednesday 24th June 2020
Year 10 to Year 13: FORMAL PUBLIC EXAMINATIONS
Monday 22nd June – Friday 3rd July 2020
Year 10: End of Year Progress tests (sat in under formal examination conditions)
June/July
Year 7 to Year 9 : End of Year Progress tests
BTEC exams will also be taken outside these dates for students following those courses.
In addition, it is important to remember many subjects have non exam assessments that take place during the year, especially in March/April, such as Photography, Drama, Dance, GCSE and GCE Language orals, Catering and Food and Nutrition.
Other subjects require controlled assessments to be undertaken during lesson time throughout the year.
Summer 2020 Public Exams – Contingency day
During the spring term Students will receive personalised entry confirmations which will highlight when their final exam will take place. The summer exams usually run from early May with some controlled assessments, non-exam assessments and on screen tests taking place throughout the year. Formal written exams for summer 2020 will commence on 11th May 2020 and run though until the 24th June 2020.
As with last season a contingency exam day has been arranged by the exam boards for "GCSE and/or GCE examinations, should sustained national / local disruption arise during the June 2020 examination series."
The decision comes following the tragic events of previous years, namely the Manchester Arena attack and the Grenfell Tower fire. The Joint Council for Qualifications decided that they need the option to postpone an exam in the event of an incident and rearrange for a later date to allow all students a fair and equal chance.
The date that has been set aside as the contingency day is Wednesday 24th June 2020. This means that all exam candidates must be available to sit exams from the start of the exams on the 11th May 2020 up to and including Wednesday 24th June 2020. This decision is not a school decision and applies to all candidates taking GCSEs and GCEs with UK exam boards in all schools worldwide.
Who to Contact
For any queries in relation to in school or public examinations please contact:
Miss C Stables Telephone 01564 823 777 extn 7112
(Exams Manager)