Monday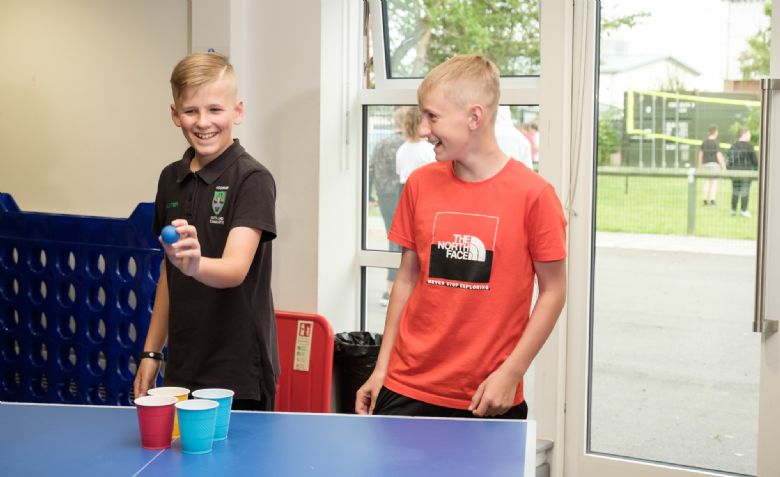 Our senior night is designed for young people who attend Woodrush High School and/or live in Wythall,
and is for those who are in years 9 - 13
WHEN: Mondays
TIME: 7pm-9pm
The young people can arrive and leave the youth centre anytime between 7pm-9pm.
During the winter nights, if the young people choose to leave the youth centre between this time they will not be allowed back in.
COST: Free
WHO FOR: For those in years 9 - 13 who attend Woodrush High School and/or live in Wythall
HOW TO ACCESS: As you enter from the main car park, turn left & you will see the Youth & Community entrance
AT WOODRUSH YOUTH & COMMUNITY CENTRE WE HAVE:
An outdoors games area
Game consoles
Pool tables
Table tennis
A computer room which can be used for work or to have fun.
Opportunities to be involved in arts and crafts, cooking, games and issue based workshops.
Tuck Shop serving snacks and drinks ran by the Youth Team.
(Additional money is needed for the tuck shop)
The staff and senior members always have a listening ear for you to share experiences and if you need any guidance in your transition to adulthood we would like to support you in any way we can.
e4e