Offers and Experiences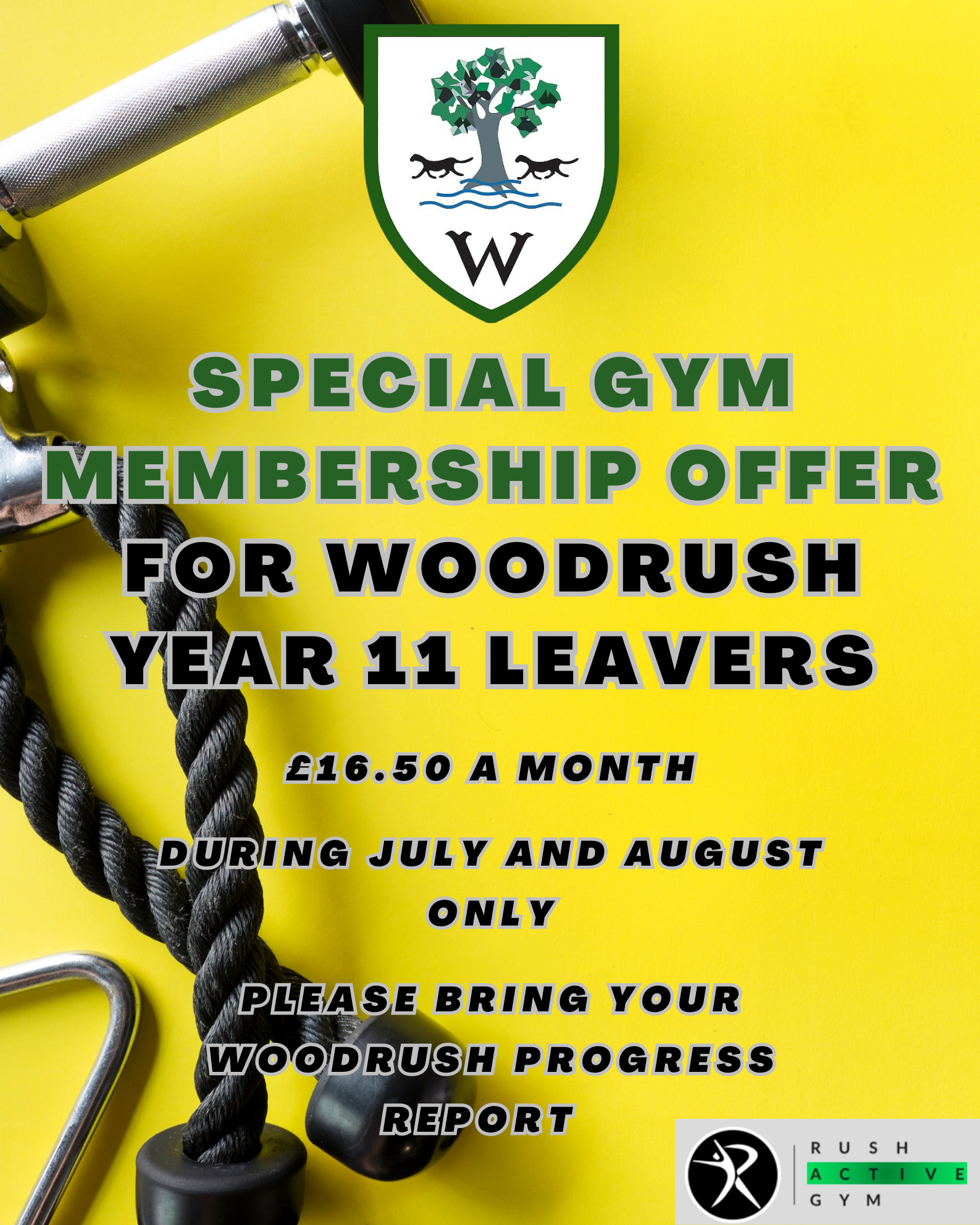 BOOKINGS
Members benefit from a booking system where you can create your own account and manage all your bookings from there. Visit our 'Gym and Class Bookings' page for more information.
PERSONAL TRAINING
Please visit our 'Personal Training and Focus Groups' page for more information.
JUNIOR GYM
Children of families at the gym can benefit from our Junior Gym membership. 8-16 year olds, £5 a month. Health forms and a mandatory induction must be completed with a guardian before the membership can begin. Please contact us at the front desk for more information.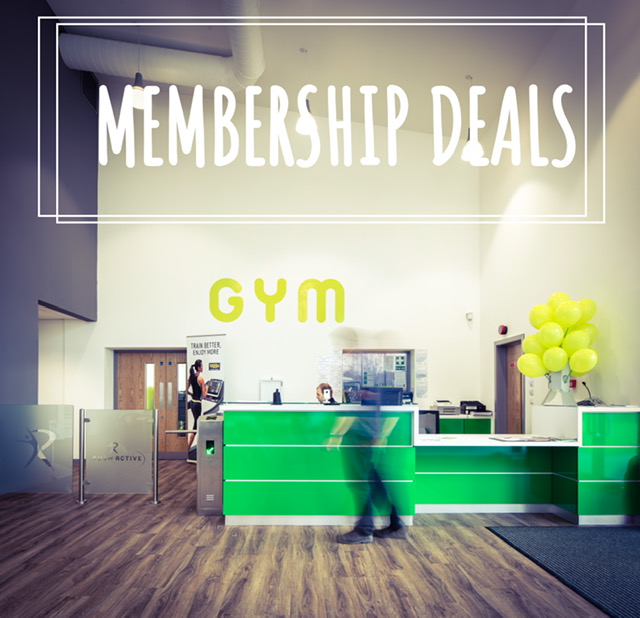 e4e