Personal Training and Semi-PT
PERSONAL TRAINING
Let us help you get back into your fitness routine with our Personal Training Sessions. With social distancing & safety rules strictly followed, join one of out Personal Trainers for a personally designed workout session either in the Gym, Studio or outside in our Sensory Garden.
For enquiries, please contact us at The Hub.
SEMI-PT
Work in a group of no more than 6, with 2 PTs, to build your strength (session 1) and improve your conditioning (session 2).
With two sessions a week, this programme will challenge and encourage you as well as educate you further on your fitness journey. Choose from either the 7am sessions or the 5pm sessions - Tuesdays and Thursdays.
£60 per person for a 6-week course.
Participant, Course 1
I have absolutely loved it. It has made me realise how little effort I put into my exercise regime before starting the PT. I have always struggled to motivate myself but working in a group has made me realise I need good people to keep my motivated. I think Dan and Penny have been exceptional - fantastic instructors, but also we have lots fun and laughter.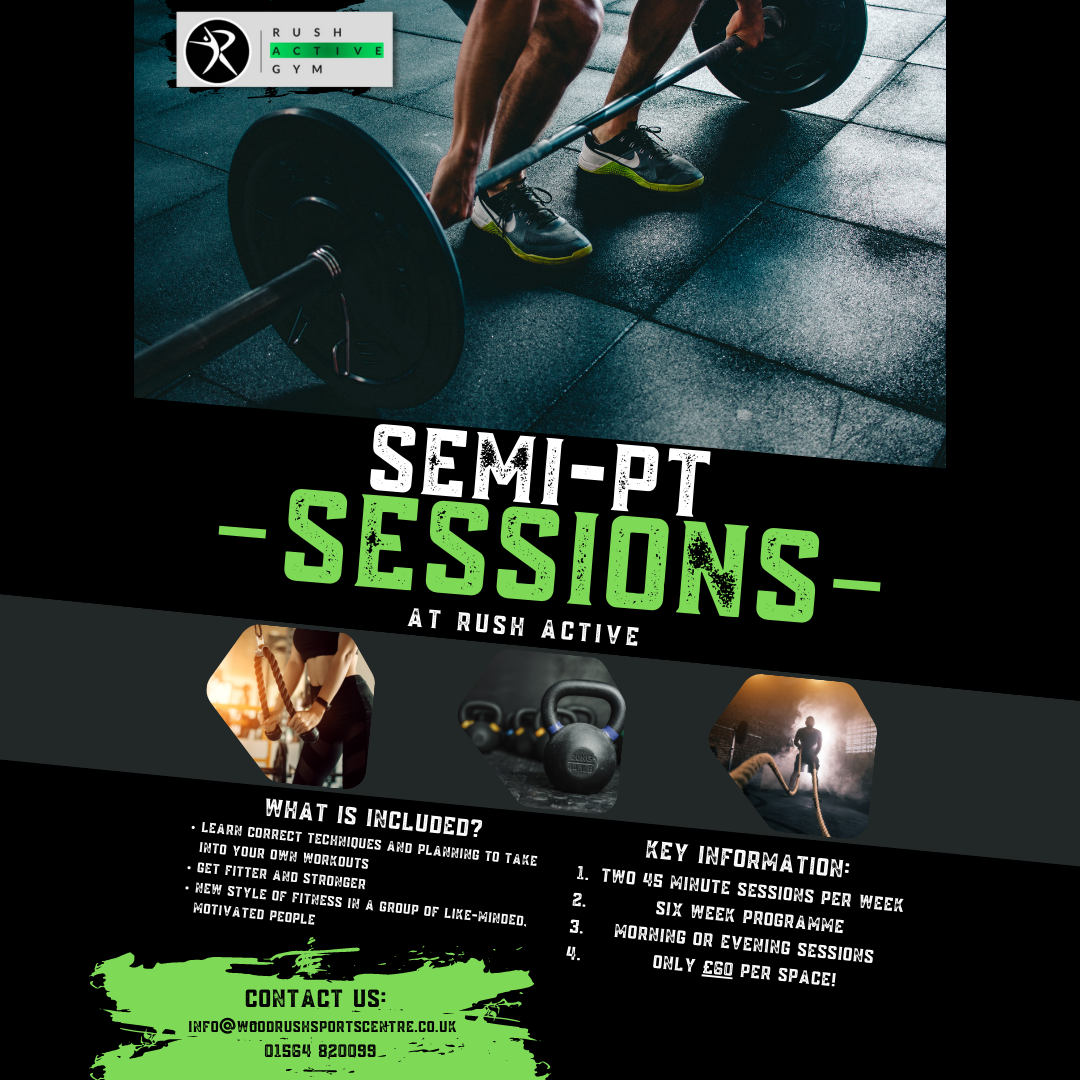 e4e