Train to Teach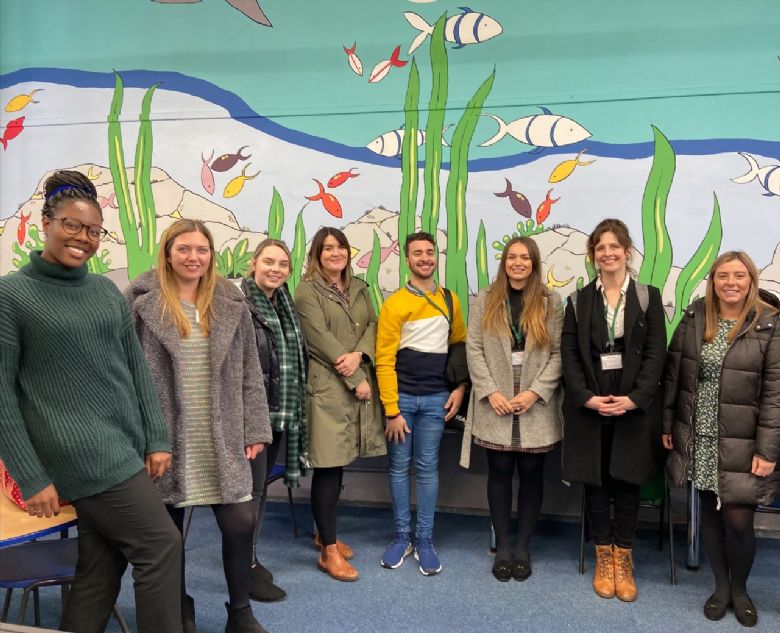 As a lead school for School Direct, we work with over 25 primary and secondary schools across the West Midlands. Depending on your location we can place you at a school from North Birmingham to Dudley to South Worcestershire (see our list of schools or contact us to find out your nearest school).

Woodrush offers a highly developed programme of professional development opportunities for trainee teachers. Through both internal training and that linked to national providers, such as the National College of School Leadership, trainee teachers can expect to be given, and have access to, a wide range of opportunities to develop their career. These would include opportunities to develop high quality teaching skills, and early leadership development and fast tracking at Woodrush or within our consortium.

Many of the staff from across the consortium are trained subject mentors and all staff are welcoming and supportive of trainees. We have a lot of experience and expertise in training and developing teachers, which we will use to provide you with an outstanding start to your teaching career and personalised support towards successful completion of your QTS and Masters assignments. Many teachers that train with us join our staff and gain contracts within our consortium.
PRIMARY
We offer Primary training in conjunction with the University of Birmingham. You will have placements at two contrasting schools but will get the opportunity to visit all the schools for training. In 2018, 100% of our trainees gained jobs at the end of the course with 60% of these being within the alliance.

SECONDARY
We offer Secondary training in conjunction with both the University of Warwick and the University of Worcester, so you can choose which you prefer based on your location. You will have placements at two contrasting schools but will get the opportunity to also receive training and observe at the lead school Woodrush.