YOGA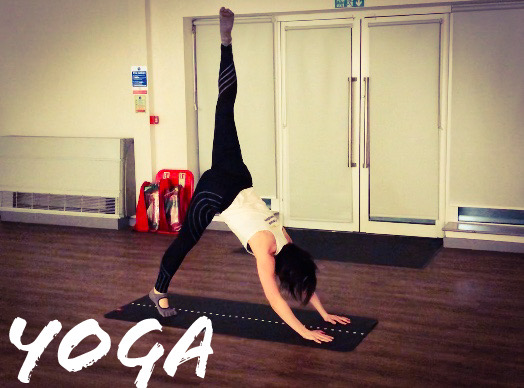 Rush Yoga aims to meet the needs of people at every ability. Each class is focused on relaxation and focusing the mind, whilst also challenging the body in movements that will stretch, strengthen and release tension. Each class provides options for all levels from Beginner to Advanced.

CHAIR-BASED YOGA
'Is a gentle, low impact way to stretch and move the joints. It is effective for older adults or those who are less
mobile as the joints and muscles are exercised without strenuous activity.'
With the use of chairs and bricks, Chair Yoga is a more gentle form of Yoga where each posture is adapted for the needs of the individual. It is a class that focuses on posture, stretching and strengthening whilst putting no excess pressure on the joints and muscles. The class does not require individuals to get down on the floor or to have to do balance work. (Floor work and balancing postures would be optional if appropriate.)


RELAXATION YOGA
A chance to end the week in a relaxing, restoring and refreshing way. Stretch out any tension and tiredness from the week as you allow your mind and body to relax.
e4e